Fighting Pediatric Cancer One Mile At a Time.

I've been given the nickname of Mr. Sunshine that I wear with pride. I'm a very outgoing, happy, passionate person who believes that everyone in the world deserves kindness and love regardless of social status, sexual orientation, religion, or ethnicity.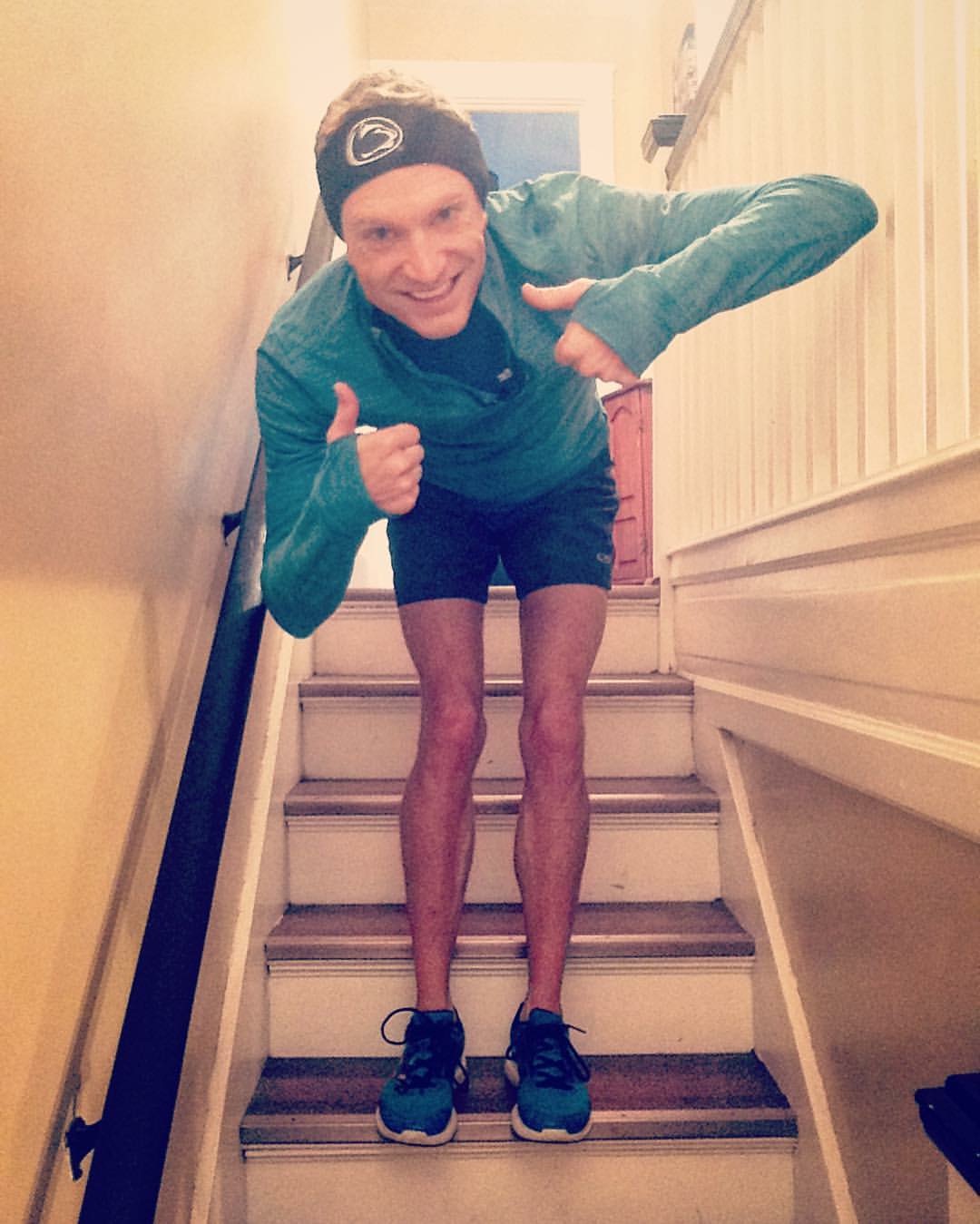 I'm running 1,000 miles to raise $10k in 2019.
My hope is to encourage others to run along with me if they feel the desire and make them aware about pediatric cancer and the effects it has in our world. I'll be running about 3 miles per day for 10 months, so there might be days I rest to give my legs a break or I might end up going over 1000 miles too.
Will you join in supporting me?
I ran 500 miles in 3 months in 2016/2017 for Hope Express. Read my story here →
The Goal.
Every bit of support gives me motivation to run further and work harder to eliminate pediatric cancer once and for all. I'm trying to raise $10k to contribute to this research, consider being a part of something worth fighting for and join my cause today!

The Blog.
Weekly updates on my progress, positive stories, & lots of sunshine. Follow along!
Support The Cause!
Get involved and show your support! Help me reach my goal of raising $10,000 towards Pediatric Cancer Research. Let's end this disease once and for all. I am so thankful for your help!